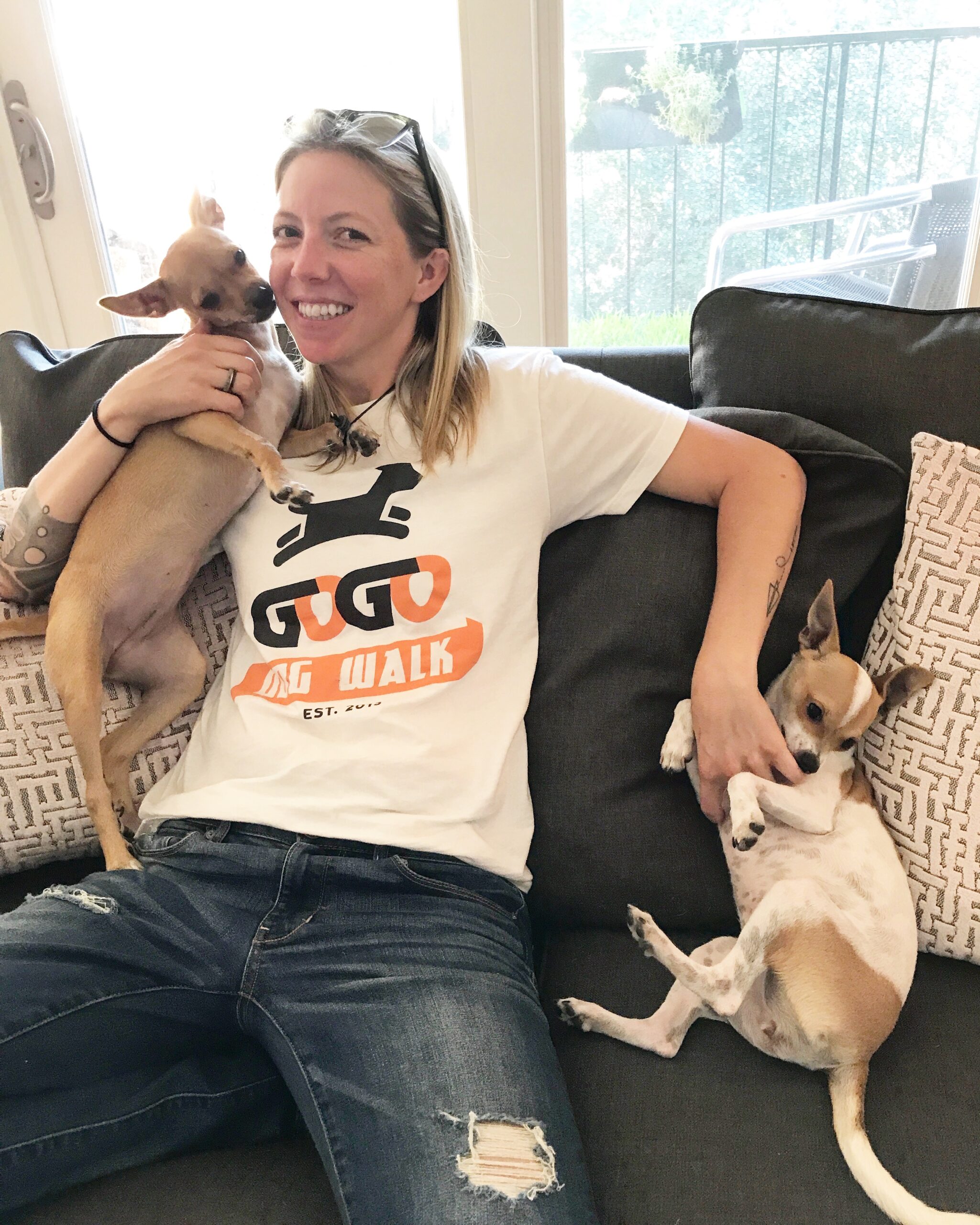 Roné has lived in Oak Cliff for 17 years and has always been a huge pet lover with 3 of dogs of her own. She has been professionally in the pet sitting business since 2011 and founded Go Go Dog Walk in 2013. Roné knows how special pets are to their owners and wanted to create a service that provides a more personal approach to pet care and gives nothing but the most loving and professional care to your pets.
Looking For A Paw-fessional?
Need someone to give your pups the same level of fun interaction, love, and high-quality care that you do? Connect with us and so that while mom and dad are away, Fido can play!
Go Go Dog Walk is proud to offer reliable, personable and dependable pet services in Dallas, Fort Worth and surrounding DFW areas. We pride ourselves on our honesty and commitment to go above and beyond client expectations.
Go Go Dog Walk is fully insured and bonded. We are proud members of Pet Sitters Associates.